In this episode The High Level Performance Podcast, I have a short conversation with Jonathan Mayer, a seasoned marketing professional with 25 years of experience who has a knack for cutting through confusion and helping his clients make informed decisions that generate real results.
Jonathan and I have had a coaching relationship for two decades, and I've been a client of his as well. Over our time working together, I've seen just how capable and caring he is as a marketing and branding consultant, and with his work at Marketing 2 Cents. He specializes in helping business owners and marketing teams wade through the overwhelming, often confusing options for promoting brands and driving sales.
In this brief interview, we talk about Jon's process for understanding the needs of his clients, the types of guidance he provides, his consultancy practice, and the methods he employs for Marketing 2 Cents clients.
Jonathan has the experience and expertise to help entrepreneurs and their teams see through the noise of competing marketing tactics, and the clarity to see the best options put into action. Listen to our conversation below.
More About Jonathan Mayer, Founder of Marketing 2 Cents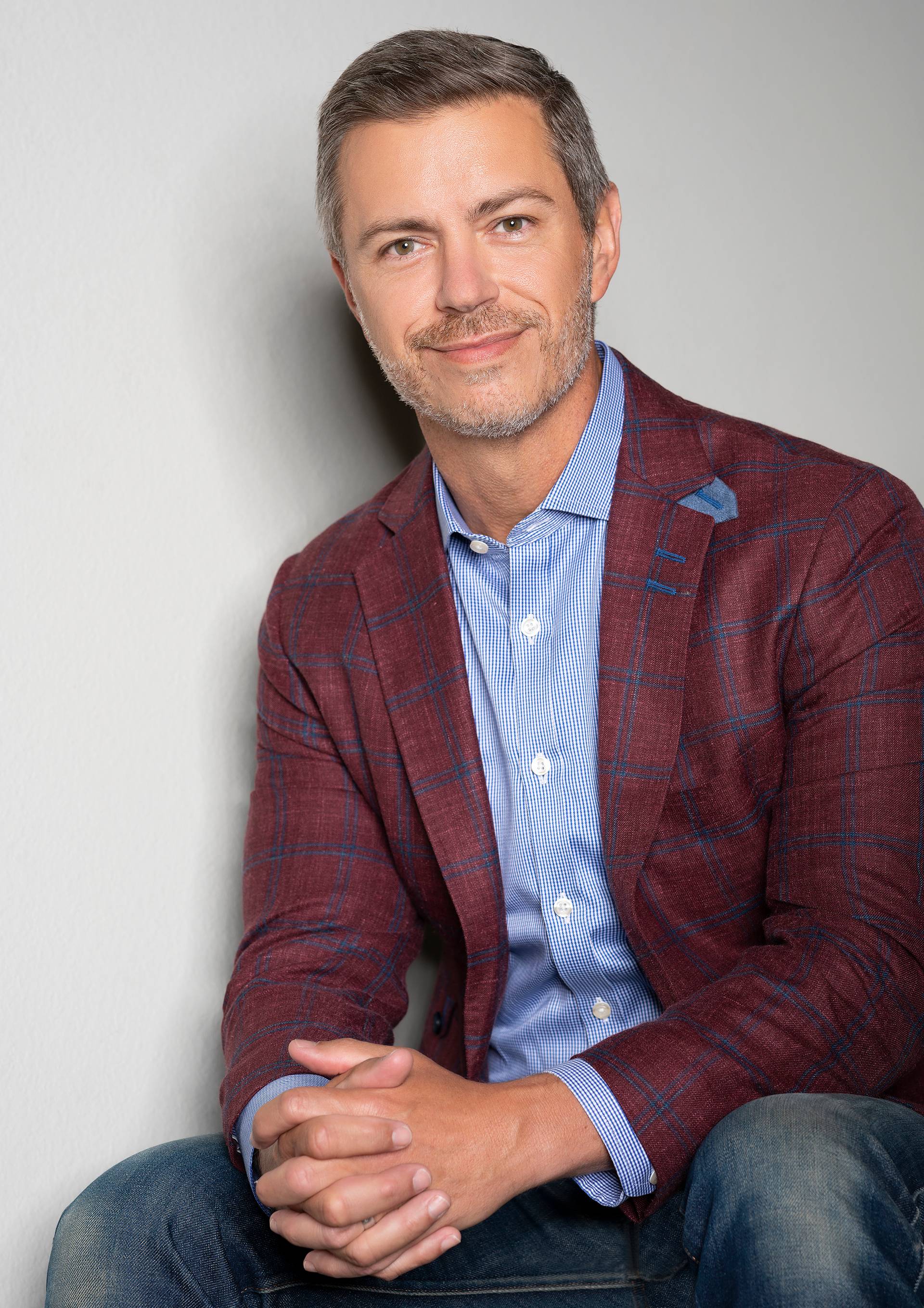 Jon is based in Southern California and received a degree from the School of Art + Design, San Diego State University. His career includes working with record labels, design studios, and advertising agencies. He has been instrumental in building a number of iconic brands, including Lugano Diamonds, with whom he began working nearly 15 years ago when the company had less than 10 employees, and he has helped the company become one of the most distinctive brands in the luxury jewelry industry. Mr. Mayer brings more than 25 years of experience and design expertise, along with hands-on execution to partner with clients. In addition to his professional work, Jon and his wife, who has been a teacher for 25 years, have two teenage children who are active in competitive sports, including soccer and football.